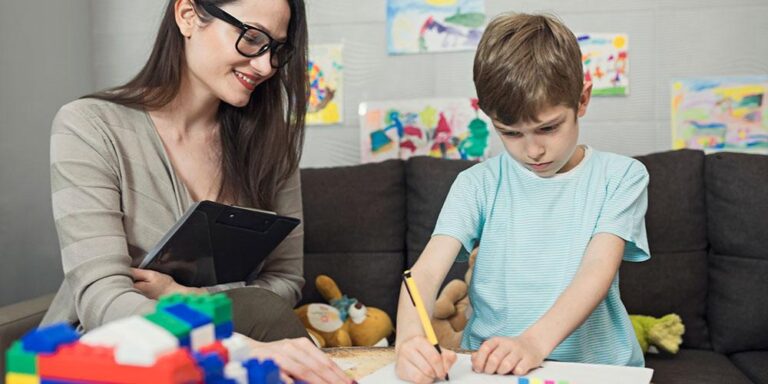 The adolescent IOP program at Quintessential Health is a multi-day mental health treatment program that serves clients that are 12 to 18 years of age. Our IOP program is an ideal placement for adolescents experiencing significant emotional distress or impairment in their functioning. Adolescents in our program experience personalized care in a safe environment that is safe and free of judgment. The adolescent program takes place after school via telehealth from the comfort and safety of home. We have found that utilizing approaches in an empathic setting, allows our clients to appropriately process their experiences and develop healthy coping strategies that they can utilize well beyond treatment.
Who is an IOP For?
IOP treatment at Quintessential Health is an ideal option for teens seeking greater treatment frequency than traditional outpatient therapy, while not needing the additional support of partial hospitalization or residential treatment. IOP treatment can be beneficial in addressing various mental health concerns.
What does an IOP treat?
Depression
Anxiety
OCD
PT
Panic Attacks
Stress
Trauma
Bipolar Disorder
Suicidal Ideation
Self-harm
What approaches are used in the IOP?
Cognitive Behavioral Therapy (CBT)
Dialectical Behavior Therapy (DBT)
Acceptance & Commitment Therapy (ACT)
Psychoeducation
Mindfulness Techniques
Relaxation Skills
Meditation
Supplemental Activities
HOW IT WORKS
Starting is easy & convenient.
Schedule your Intake or Consultation
Click here to schedule your intake appointment or a free consultation with one of our qualified team members.
Complete your Personalized Intake Session
One of our clinicians will meet with you to learn about your reasons for seeking care, review treatment options, and answer your questions.
Begin your Treatment
You will be personally matched with a skilled clinician based on your needs in order to provide you with the highest quality care or assessment.
CONTACT US
Alone we can do so little, together we can do so much.
Our team is ready to support you and answer your questions.
Have Questions?
Phone Number:
Email:
Office Location: