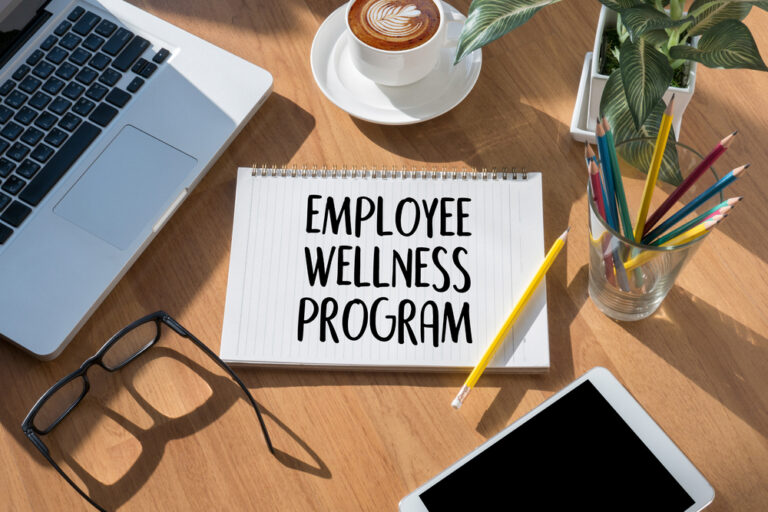 The Quintessential Health Experience
Today's workforce is dealing with obstacles and challenges that have had a significant impact on employee mental health. Employees have reported a greater increase in areas of anxiety, depression, and stress. Quintessential Health partners with employers to provide an evidence based and holistic approach to employee health that has led to a supported work place with lasting change. Providing support in the areas that matter most.
Our Approach
Collaborative Care
Our staff of psychologists and clinicians work directly with your leadership team and employees to identify the areas in which your team would benefit the most.
Virtual Setting & In-Person
Our program is designed to reach your team from virtually anywhere. it's a fully interactive experience in which we engage with employees utilizing effective learning methods. We are also available to provide in-person services in the Philadelphia and surrounding area.
Data Driven
Tools and practices are developed through the collection of critical data from your employees. Progress is tracked to discover how our services have improved the level of care and well being of employees.
Exceptional Service
"Quintessential Health provides exceptional support and resources to our employees and human resource department, including annual psycho-educational webinars and mental health services. Our employee assistance programs are enhanced as a result of our QH partnership and we highly recommend them to other organizations." ~ M3 USA
HOW IT WORKS
Starting is easy & convenient.
Schedule your Intake or Consultation
Click here to schedule your intake appointment or a free consultation with one of our qualified team members.
Complete your Personalized Intake Session
One of our clinicians will meet with you to learn about your reasons for seeking care, review treatment options, and answer your questions.
Begin your Treatment
You will be personally matched with a skilled clinician based on your needs in order to provide you with the highest quality care or assessment.
CONTACT US
Alone we can do so little, together we can do so much.
Our team is ready to support you and answer your questions.
Have Questions?
Phone Number:
Email:
Office Location: