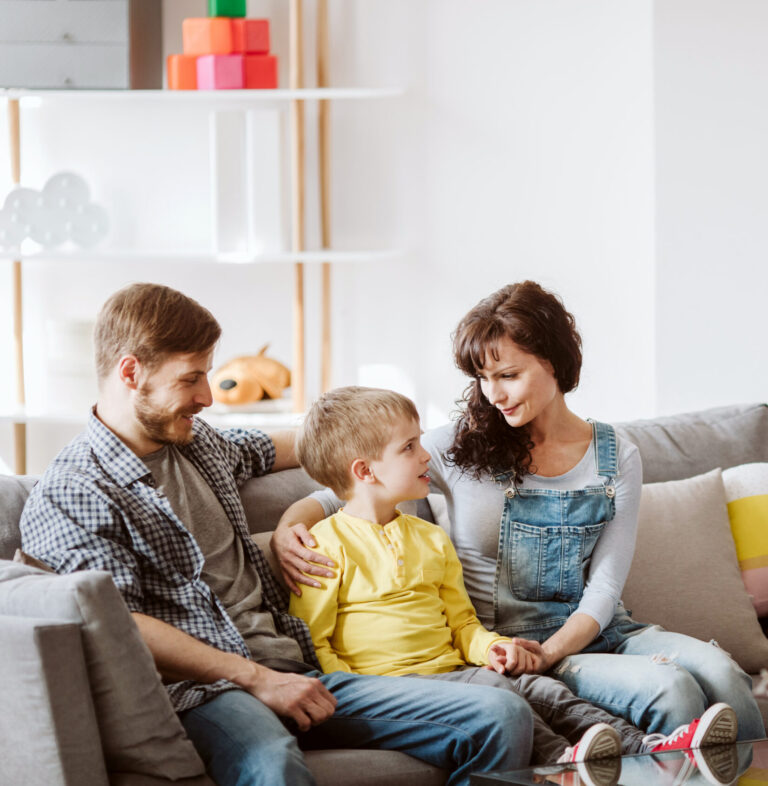 Family Counseling
Family counseling is a form of therapy that is focused on mending and strengthening the family system. Family counseling often focuses on resolving conflicts within the family, improving communication between family members, and helping families adjust to new circumstances. Family therapy can also be a supplemental treatment option for clients taking part in mental health treatment.
Family Therapy at Quintessential Health focuses on identifying damaging patterns and issues that affect the family as whole rather than focusing on an individual person. This approach has shown to have a significant impact on resolving recurring issues that take place in a family. Our clinicians are trained to provide family support for a variety of concerns such as transitions/adjustments (e.g. new baby), parenting, divorce, communication, daily stress/anxiety, grief & loss, trauma, parental conflict, and substance abuse. 
Treatment Specific to Your Family

Telehealth & In-Person Availability

Evidence-Based Approaches

Secure & Confidential
HOW IT WORKS
Starting is easy & convenient.
Schedule your Intake or Consultation
Click here to schedule your intake appointment or a free consultation with one of our qualified team members.
Complete your Personalized Intake Session
One of our clinicians will meet with you to learn about your reasons for seeking care, review treatment options, and answer your questions.
Begin your Treatment
You will be personally matched with a skilled clinician based on your needs in order to provide you with the highest quality care or assessment.
CONTACT US
Alone we can do so little, together we can do so much.
Our team is ready to support you and answer your questions.
Have Questions?
Phone Number:
Email:
Office Location: