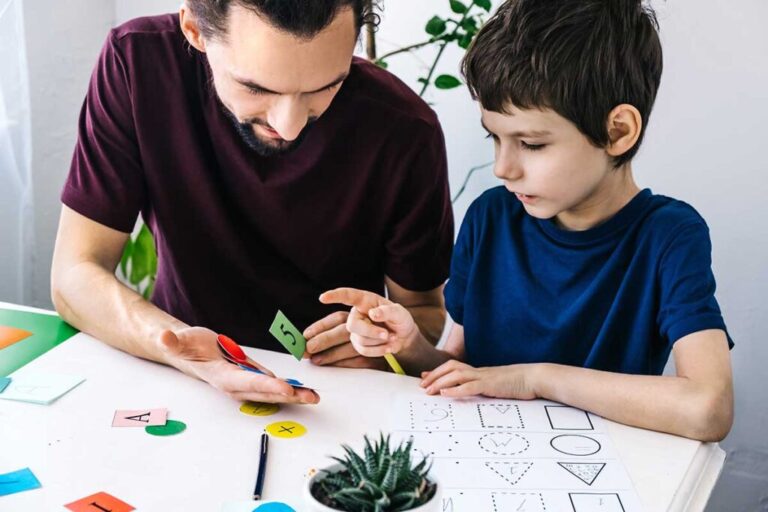 Individual Therapy
Psychotherapy is can be helpful in addressing a multitude of concerns or goals. Oftentimes children struggle with emotions, self-esteem, problem behaviors, unhealthy relationships, and other stress-related problems may impact their lives in negative ways. Some examples of children struggling include: problems at school, arguments with family and friends, problems with emotion regulation, difficulty socializing, as well as a range of other behaviors.
Our therapists create a safe, friendly, and non-threatening environment for children and adolescents to share their stories and overcome their challenges. With the addition of parental support and education, therapy can be useful for providing children the necessary tools that they need to live more meaningful lives as well as the skills needed to cope with the current and future stresses they encounter. 
Individualized Treatment Goals

Telehealth & In-Person Availability

Evidence-Based Approaches

Secure & Confidential
HOW IT WORKS
Starting is easy & convenient.
Schedule your Intake or Consultation
Click here to schedule your intake appointment or a free consultation with one of our qualified team members.
Complete your Personalized Intake Session
One of our clinicians will meet with you to learn about your reasons for seeking care, review treatment options, and answer your questions.
Begin your Treatment
You will be personally matched with a skilled clinician based on your needs in order to provide you with the highest quality care or assessment.
CONTACT US
Alone we can do so little, together we can do so much.
Our team is ready to support you and answer your questions.
Have Questions?
Phone Number:
Email:
Office Location: