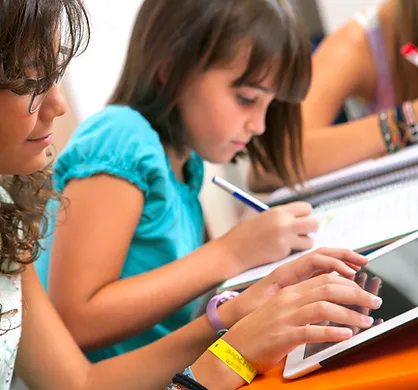 Assessment & Testing
Quintessential Health offers comprehensive assessment services for children and adolescents for a wide range of presenting concerns. We offer psychoeducational & psychological full-battery assessments in order to gain a comprehensive understanding of the person. Each psychological assessment is uniquely tailored to an individual's needs so that we can adequality address the referral question. Quintessential Health also offers diagnostic rule-out assessments for individuals seeking a specific type of testing, often for diagnostic clarity.
All of our assessments include specific, comprehensive, and individualized recommendations. Following testing, we conduct a feedback session in order to review all of the results of the assessments and explain our recommendations. At Quintessential Health, we recognize that there are many people involved in your child or teen's life. Therefore, we often include specific recommendations for others involved (i.e. teachers, counselors) and invite anyone to the feedback session that you would like to be there. 
We offer comprehensive testing in areas including, but not limited to:
Difficulties with Academics

Intelligence Testing (IQ)

Behavior concerns

ADHD/Attention

Gifted evaluations

Autism

Developmental Concerns

Dyslexia

School placement & Accommodations

Cognitive/Neuro-testing

Memory

Phonological Processing
You can rest assured that our testing clinicians will be working closely with you and available to answer your questions throughout the testing process.
HOW IT WORKS
Starting is easy & convenient.
Schedule your Intake or Consultation
Click here to schedule your intake appointment or a free consultation with one of our qualified team members.
Complete your Personalized Intake Session
One of our clinicians will meet with you to learn about your reasons for seeking care, review treatment options, and answer your questions.
Begin your Treatment
You will be personally matched with a skilled clinician based on your needs in order to provide you with the highest quality care or assessment.
CONTACT US
Alone we can do so little, together we can do so much.
Our team is ready to support you and answer your questions.
Have Questions?
Phone Number:
Email:
Office Location: