WHO WE ARE
Committed to supporting you.
Quintessential Health strives to provide the highest level of mental health and psychological services to our communities. We are committed to providing treatment to a diverse population in an empathetic and caring manner. We base our approaches in scientific evidence, and as such our clinicians utilize evidence based treatment approaches.
Quintessential Health values education and training. We offer a comprehensive practicum and internship experience, in which we endeavor to provide the finest training experience to future psychologists and clinicians.
At Quintessential Health we believe that quality psychological treatment should be accessible to those in need. We are committed to advocating for accessible mental health treatment on a local and national level. We also seek out opportunities to provide accessible treatment to vulnerable and at risk populations.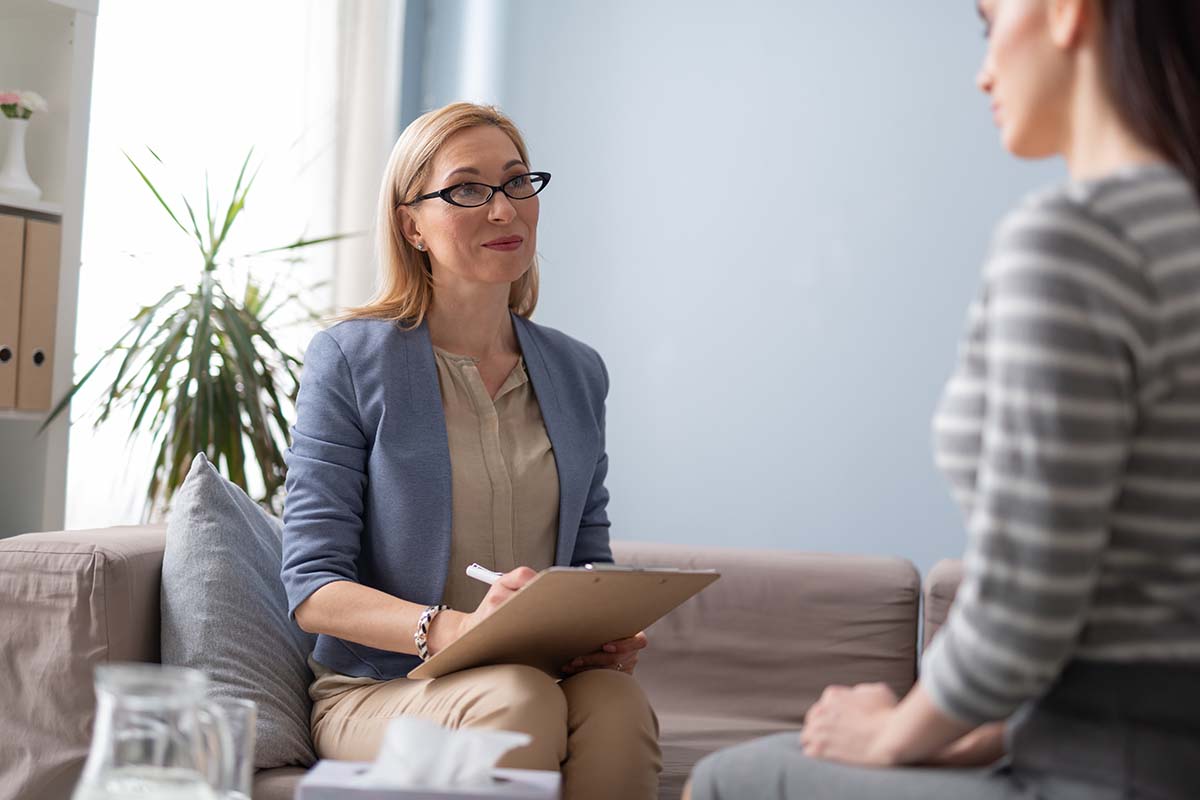 Telehealth & In-Person Treatment Options.
We believe that mental health treatment should be convenient for you. That is why our clinicians are available to provide care from our private and charming office space or from the comfort of your home.
Telehealth
Experience a high quality and secure therapy experience through our HIPAA compliant platform.
In-Person
Experience in-person treatment at Quintessential Health's beautifully curated office space in Warrington, PA.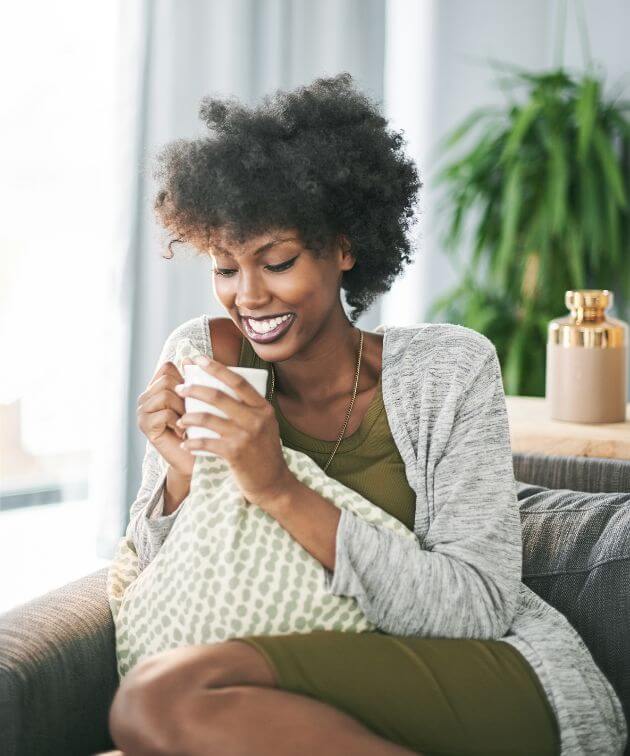 WHAT WE DO
Serving our communities through care & compassion.
Quintessential Health offers comprehensive, evidence-based mental health treatment to meet the needs of you and your loved ones.
CONTACT US
Alone we can do so little, together we can do so much.
Our team is ready to support you and answer your questions.
Have Questions?
Phone Number:
Email:
Office Location: