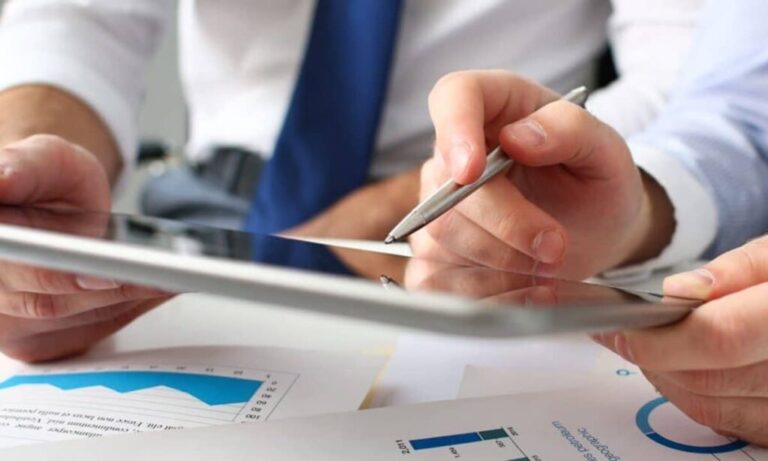 Assessment & Testing
Assessments are tailored to meet the needs of each individual and their reasons for the assessment. There are many benefits to psychological testing including an increased understanding of your personal strengths and weaknesses. Results from the psychological assessment can also help with recommendations for mental health treatment, such as with use of medications and/or for therapy. Our services include diagnostic evaluations for children, teens, and adults, personality assessments, and psycho-educational evaluations to assess intellectual abilities. 
All of our assessments include specific, comprehensive, and individualized recommendations. Following testing, we conduct a feedback session in order to review all of the results of the assessments and explain our recommendations. You can rest assured that our testing clinicians will be working closely with you and available to answer your questions throughout the testing process.
Psychological testing may be beneficial for a range of reasons including, but not limited to:
ADHD

Evaluation

Autism Spectrum Disorder

Evaluation

Intelligence Testing

Difficulty in school or at work

Difficulty with attention or concentration

Emotional disturbances

Changes in mood

Changes in sleep or appetite

Behavior problems

Mental health concerns

Diagnosis or disability determination
HOW IT WORKS
Starting is easy & convenient.
Schedule your Intake or Consultation
Click here to schedule your intake appointment or a free consultation with one of our qualified team members.
Complete your Personalized Intake Session
One of our clinicians will meet with you to learn about your reasons for seeking care, review treatment options, and answer your questions.
Begin your Treatment
You will be personally matched with a skilled clinician based on your needs in order to provide you with the highest quality care or assessment.
CONTACT US
Alone we can do so little, together we can do so much.
Our team is ready to support you and answer your questions.
Have Questions?
Phone Number:
Email:
Office Location: